"With our creative store we want to present you a special selection of beautiful, handmade candles and arrangements, but also high-quality products from our wood and craft workshop.
The charming unique items are made in our creative workshop in Erfurt and combine social commitment with the production of decorative and practical accessories.
With every article you purchase from our workshop store, you support the ministry of the Jesus-Projekt Erfurt e.V. and thus make it possible that also in the future people seeking help will receive meaningful employment, will be gradually introduced to the Christian faith and will be able to "gain a foothold" in society again.
Now I hope you enjoy browsing through this catalogue. Of course, we also look forward to welcoming you personally at any time in our workshop store, where an even more extensive assortment awaits you."
When Ronny* came to us, he was a deeply insecure person marked by alcohol. He did not trust himself to do much of the work in our workshop. Over time, however, we saw enormous imagination and creativity emerge from his initial reticence.
Our workshop shop
Come and visit us in person!
Jesus-Projekt Erfurt e.V.
Meeting Center Anders
Alfred-Delp-Ring 77-78
99087 Erfurt
Workshop Fax: 0361 – 218 90 442
E-Mail: info@jesus-projekt-erfurt.de
Claudia Russ
As a co-founder of the creative workshop, Claudia is currently in charge of the handicraft and candle area. She has a heart for people who are on the margins of society and brings colour into life with new ideas.
What happens to the money?
Our prices may seem expensive compared to similar products that are industrially and mass produced. However, with your purchase you support the work with delinquent and addicted people and receive, by the way, handmade unique items made of high-quality natural materials.
Here you can see how our prices are composed:
[one fourth]
Material
According to the product, we use solid and plywood (beech, abaci, pine), wax, glass, metal hinges and corners of the best quality. [/one fourth].
[one fourth]
Work
Our products are handmade and therefore relatively time and labour intensive. And that's a good thing: It's how we create community, structure and meaningful employment for our participants. [/one fourth]
[one fourth]
Incidental costs
In our own workshops, we are able to reduce ancillary costs to a minimum. Nevertheless, costs for energy, heat, machinery and new purchases are incurred on a regular basis. [/one fourth]
[one fourth]
Community
10% of the sale price goes directly to the work of the Jesus Project: projects, counselling, mentoring, coffee …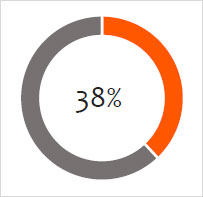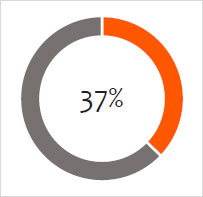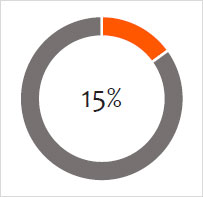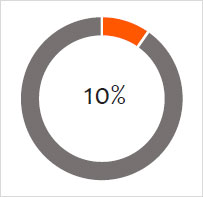 With your purchase you support the Jesus Project and make an important contribution to the sustainable financing of our work. This is supported to 90% by donations.
We would like to thank the following companies for their generous support of our workshop:
Carpentry Stawenow, Andis Leben
Glaskontor, Erfurt-Kerspleben
Firma Schmale & Co., Lüdenscheid