"We bring positive change into the lives of the people we work with. And we stay on until our district becomes known as a place of faith, love and hope."
Whether on a voluntary basis, as a social year/internship, part-time or full-time employee… Everybody can help here. At the moment we employ 14 people. The organs of our non-profit association Jesus-Projekt Erfurt e.V. are the board, the general meeting and the advisory board. You can find out more about the structure of the association here.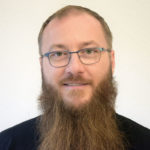 Reinhard Trautvetter
bärenstark Erfurt, Head of outreach activities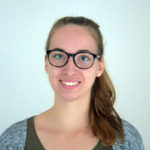 Tabea Brandt
In order to support the Jesus-Project sustainably, people with heart and mind are needed, who bring in their competences and experiences. In the newly created advisory board such friends are gathered who support the board and the staff with advice and action – through good questions and helpful impulses.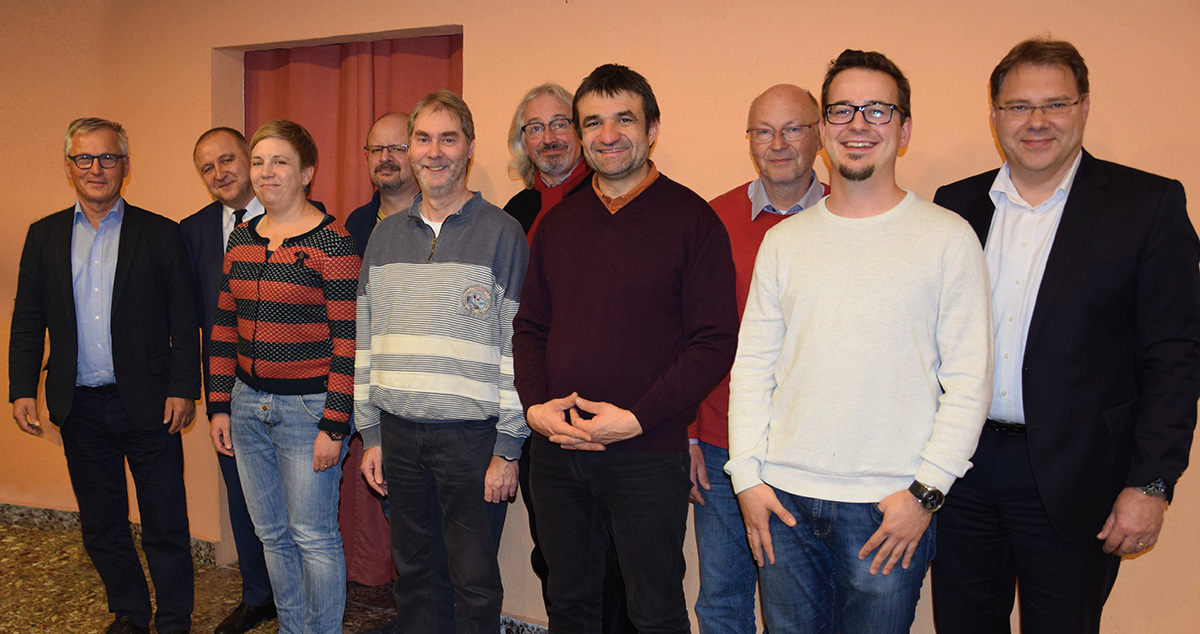 Diethard Leder (Chairman of the Advisory Board), Christoph Feest, Franziska Gräfenhain, Andreas Huck, Stefan Barwe, Jens Wolf (Deputy Chairman of the Advisory Board), Lars Meininger, Dr. Roland Helbing, Elias Roßner, Michael Hannack (v.l.n.r.)