Jesus-Projekt Erfurt
Erfurt, Roter Berg
We are a social missionary fellowship in the social housing district Roter Berg in Erfurt. We offer people a new perspective in our day care centre, in our streetwork offers and in our children's programme "bärenstark".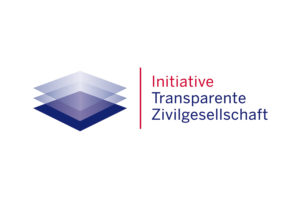 Events
[ show all events ]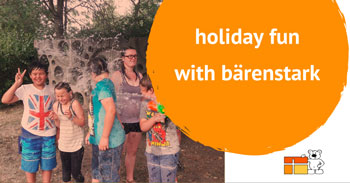 Even during the holidays there is no chance of boredom! Take a look at our holiday programs at the Roter Berg.
Mehr Infos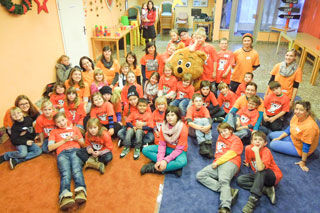 Once a month we invite all children aged 6-12 from the district to our children's party.
Mehr Infos




Make something possible in our city!
Every day our employees and volunteers move a lot in this district. Your donation makes this possible!
Jesus-Projekt Erfurt e.V.
IBAN: DE93 8205 1000 0600 1006 00
BIC: HELA DE F1 WEM
Sparkasse Mittelthüringen
If you would like to support a specific project, you are welcome to indicate this in the intended purpose. We will issue a donation receipt for your donation at the end of the year.
 [paypal-donation]
Make yourself or your loved ones happy with a handmade product from our creative workshop.

How to reach us
Jesus-Projekt Erfurt e.V.
Begegnungszentrum ANDERS
Alfred-Delp-Ring 77-78
99087 Erfurt
Telefon:
Office +49 361 – 553 622 5
Workshop +49 361 – 553 706 60
Fax +49 361 – 218 90 442
E-Mail: info@jesus-projekt-erfurt.de
Internet: www.jesus-projekt-erfurt.de
You can find our bank details here.
"Many of our guests tell us that they experience God here. They draw new hope and are encouraged to live. Some even get away from their addiction. We are very grateful that the Jesus Project Erfurt has really become a meeting place for all people".