Here you will find the current news.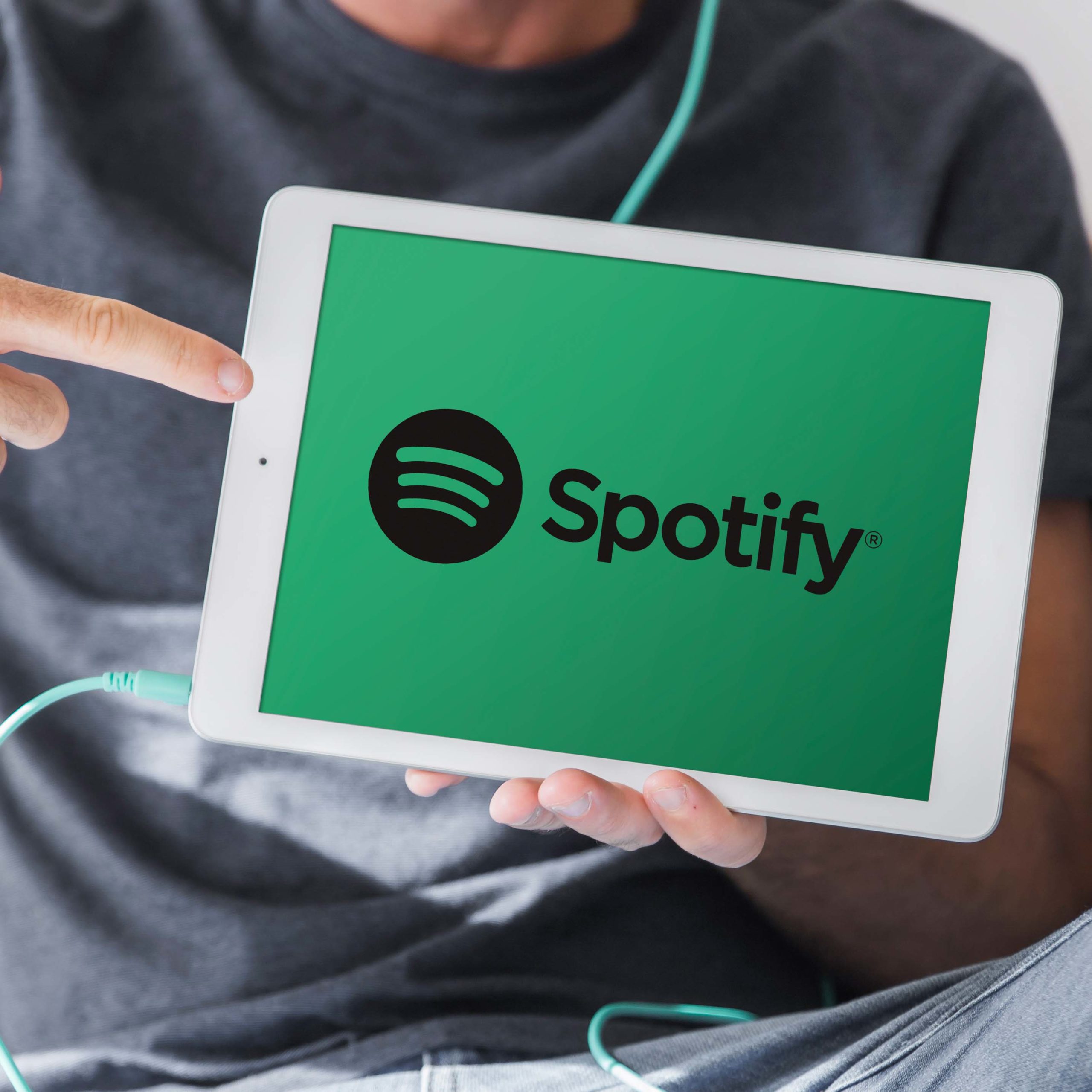 We would like to thank you for your support.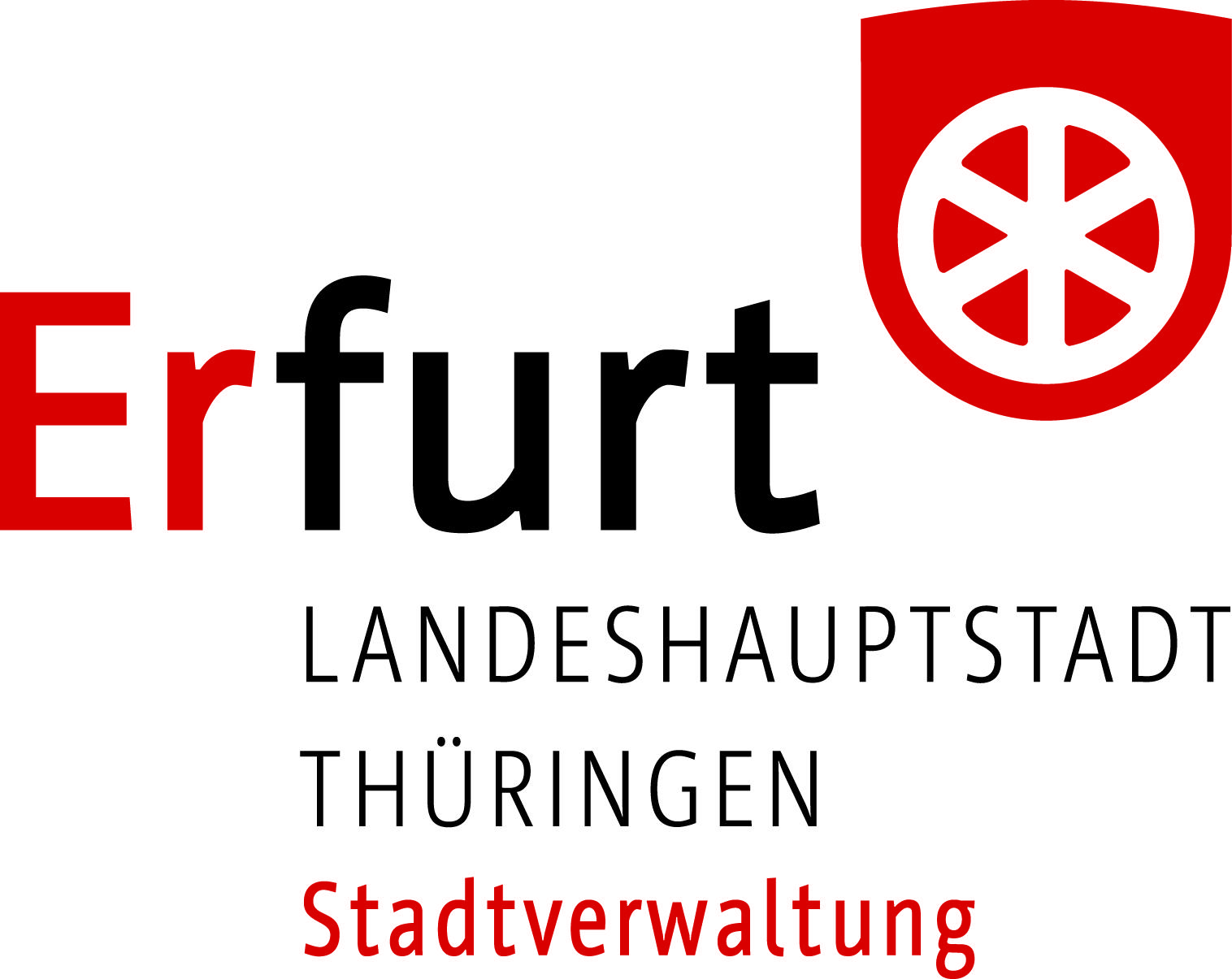 Culture Department of the city of Erfurt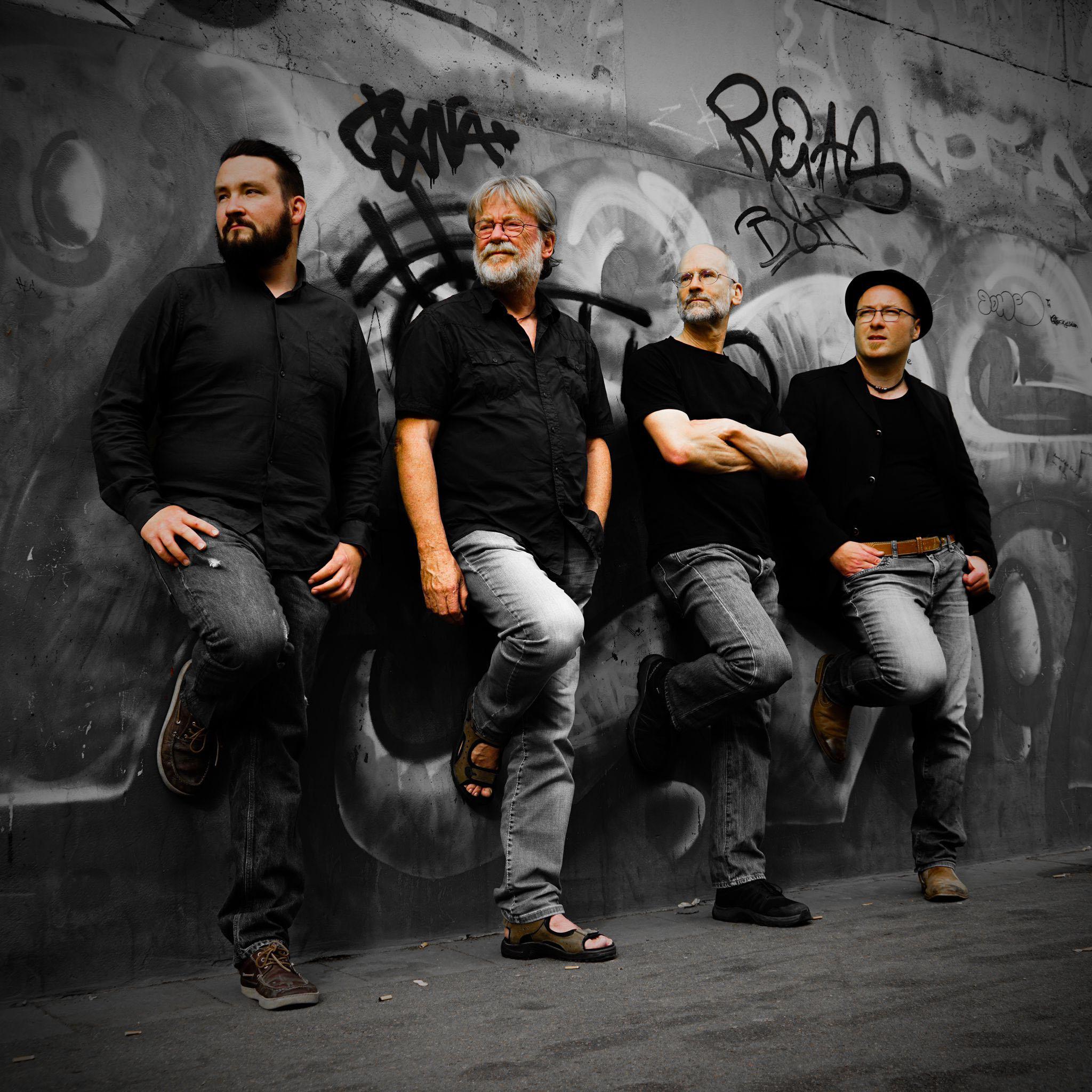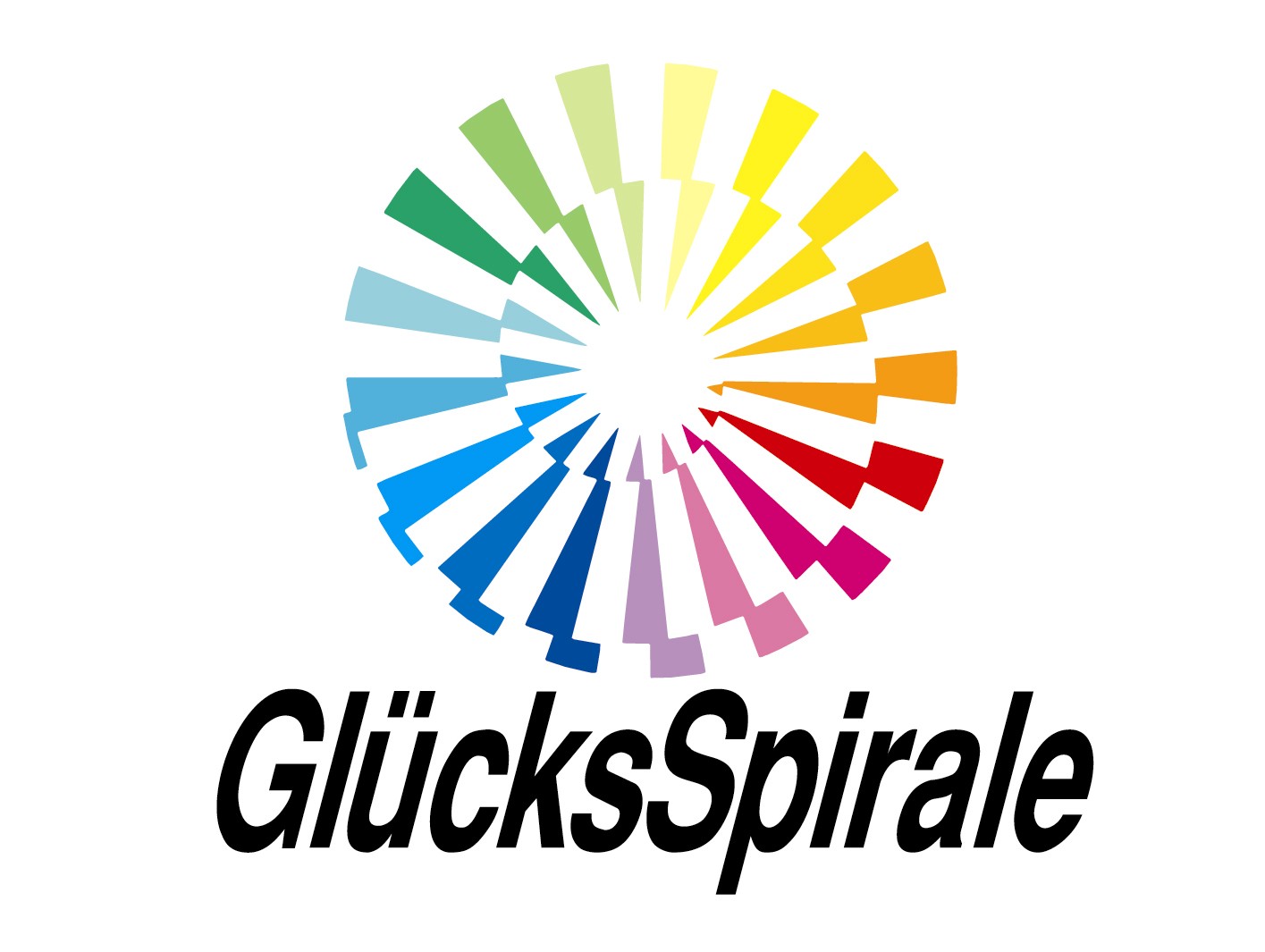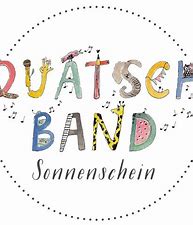 Björn Sauer with Quatsch band Sunshine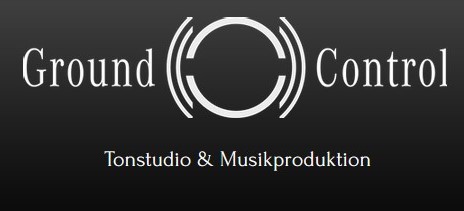 Recording studio ground control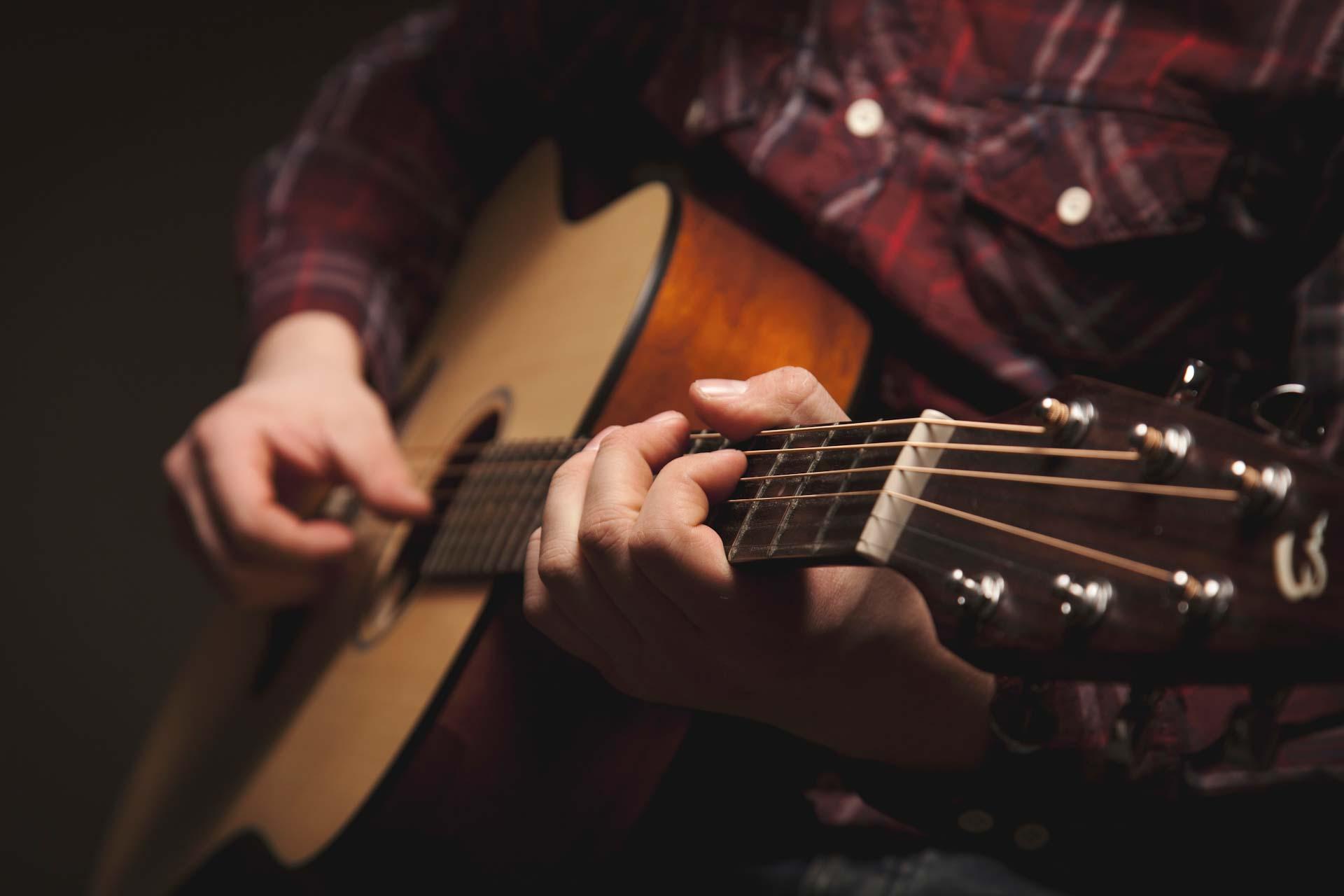 Ivan Stankovic and the Netzwerkgemeinde Band
Fun facts about talent factory 2021
The most important information about first.
Become a part of our circle of friends.
Address
Alfred-Delp-Ring 77, 99087, Erfurt