bärenstarke Football trip
BÄRENSTARKE FOOTBALL TRIP
In the fourth week of the summer holidays, our football-loving kids went to Munich for the AudiCup. Thanks to STARS4KIDS we had the unique opportunity to go to the Allianz Arena and see the big football stars live. With two vehicles we drove to Munich at noon. Already on the ride the kids were quite excited. For everyone, it should be the first time in such a large stadium.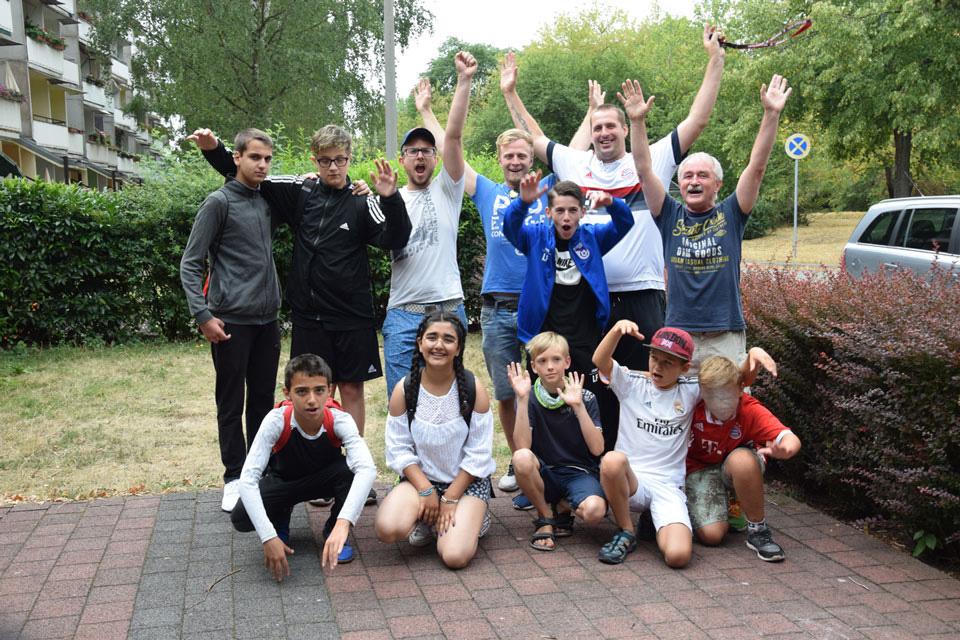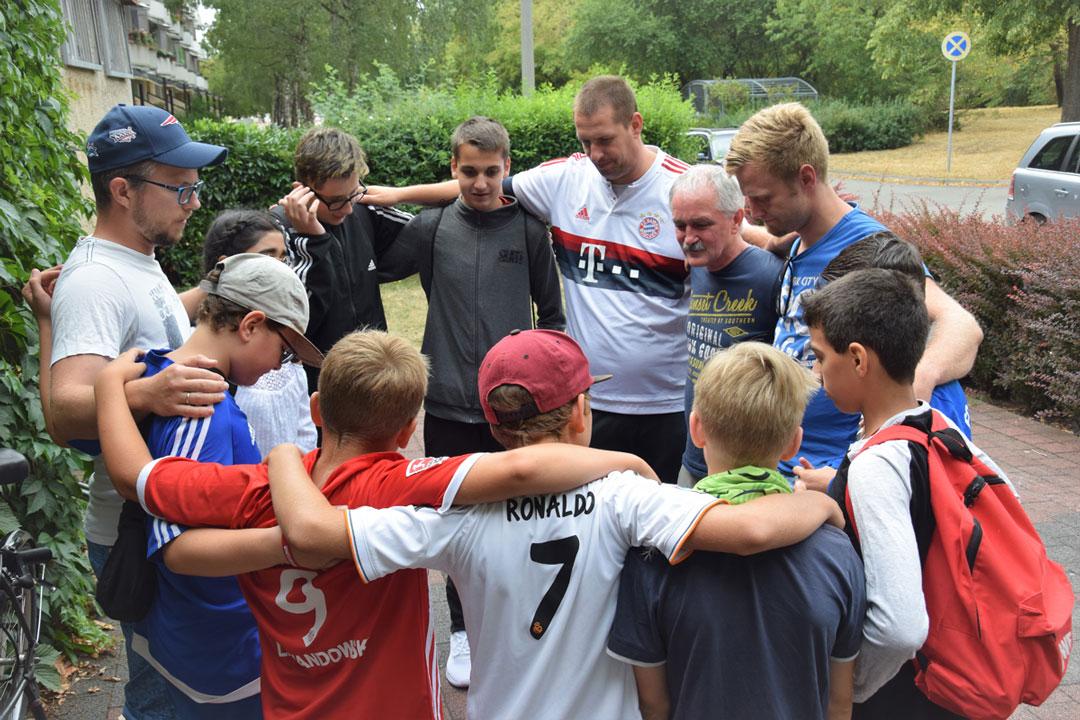 When we arrived in Munich, we first marvelled at the huge Allianz Arena and then the first game started. Real Madrid against Tottenham Hotspur was a good start. When FC Bayern scored 6 goals in the second game against Fenerbahçe Istanbul, the mood among our kids could no longer be topped!  After a great evening in the best stadium atmosphere, we had to leave for Erfurt, where we arrived exhausted but happy in the early morning. A unique experience!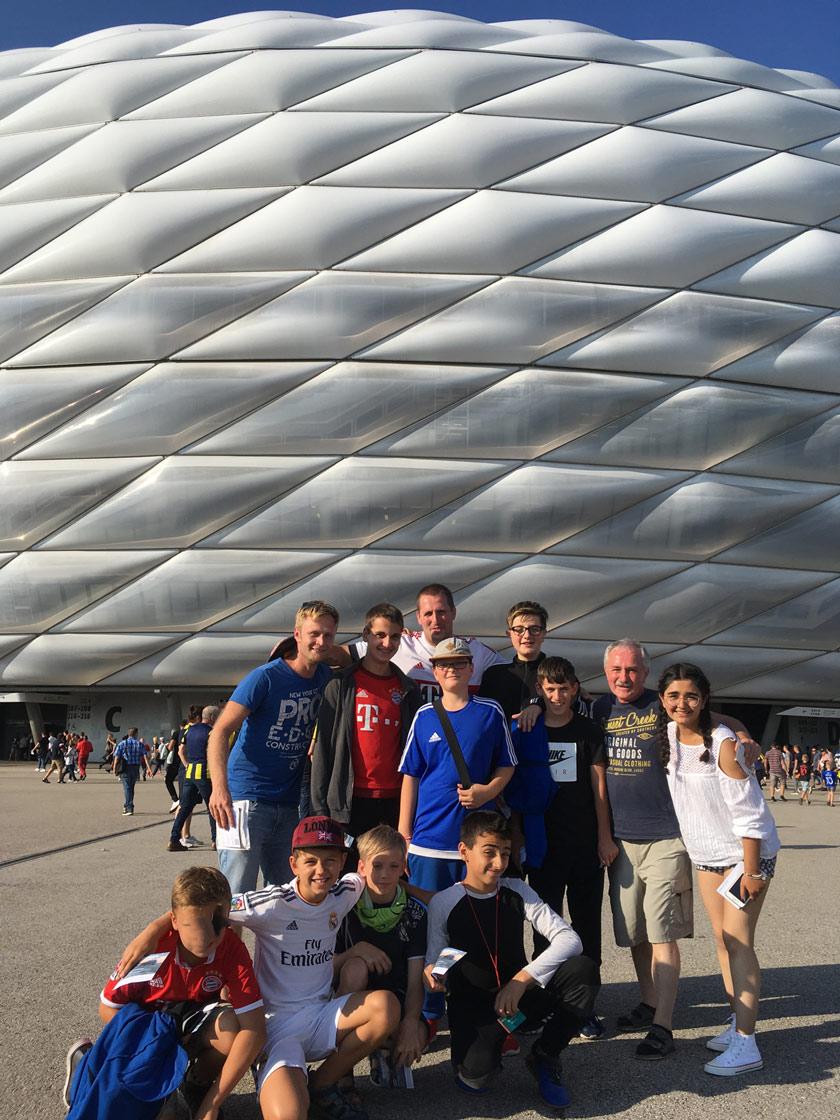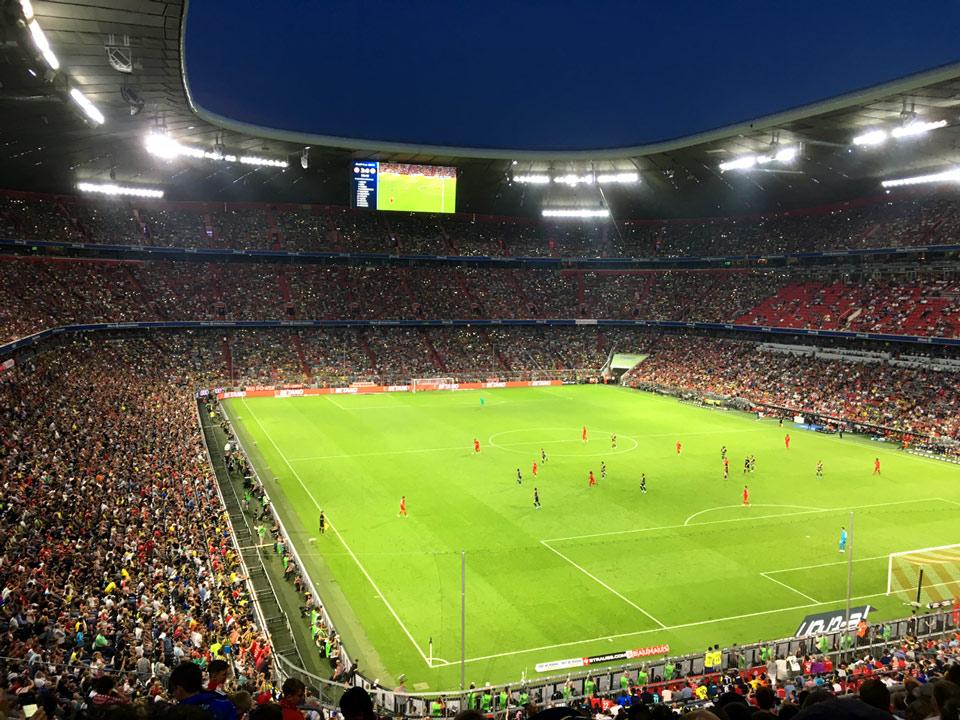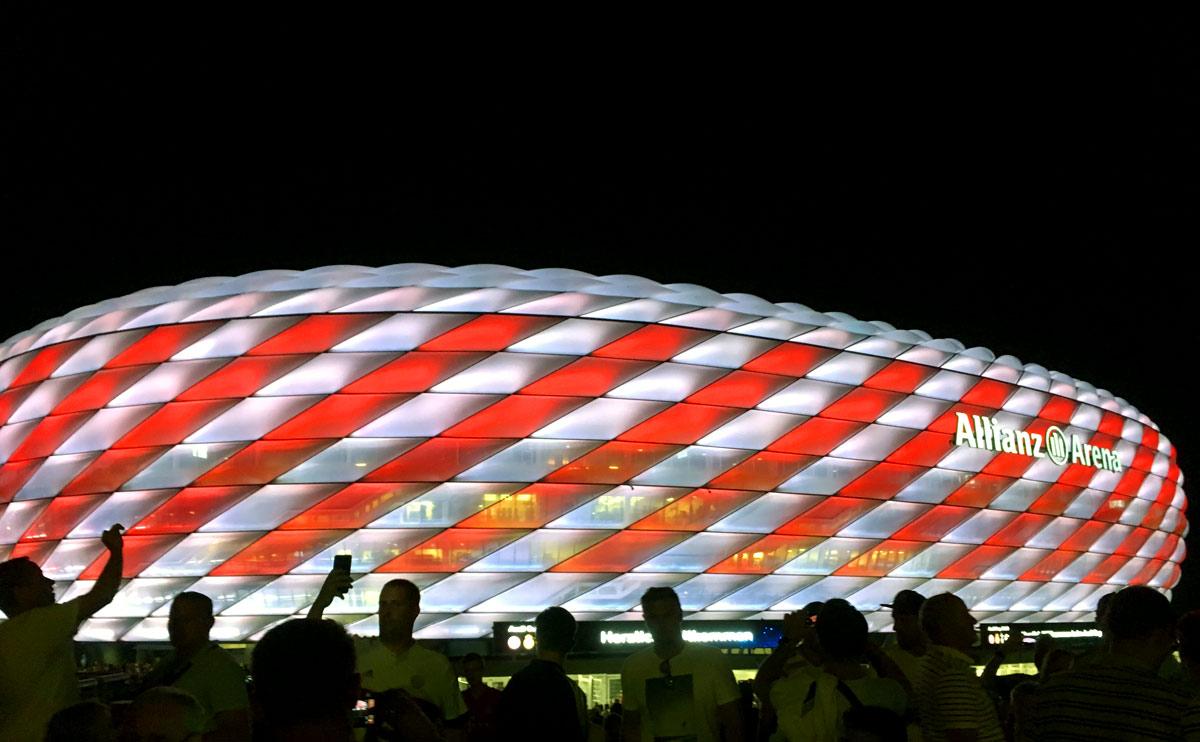 We would like to thank the STARS4KIDS Foundation, who provided us with free tickets for this event, and our volunteers, who brought and accompanied our kids safely to Munich and back.

If you want to know more about our strong offers, then visit our site bärenstarke Erfurt.