girls club
In our small group work more intensive activities and conversations about faith and values are possible. The children get to know reliable relationships and commitment and thus expand their social skills.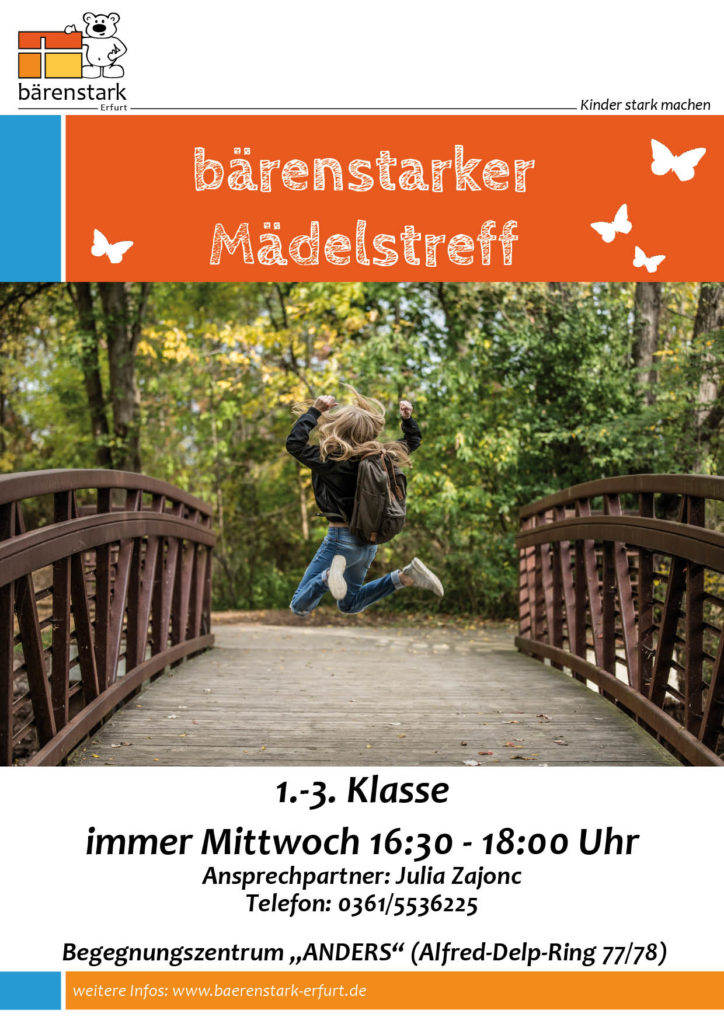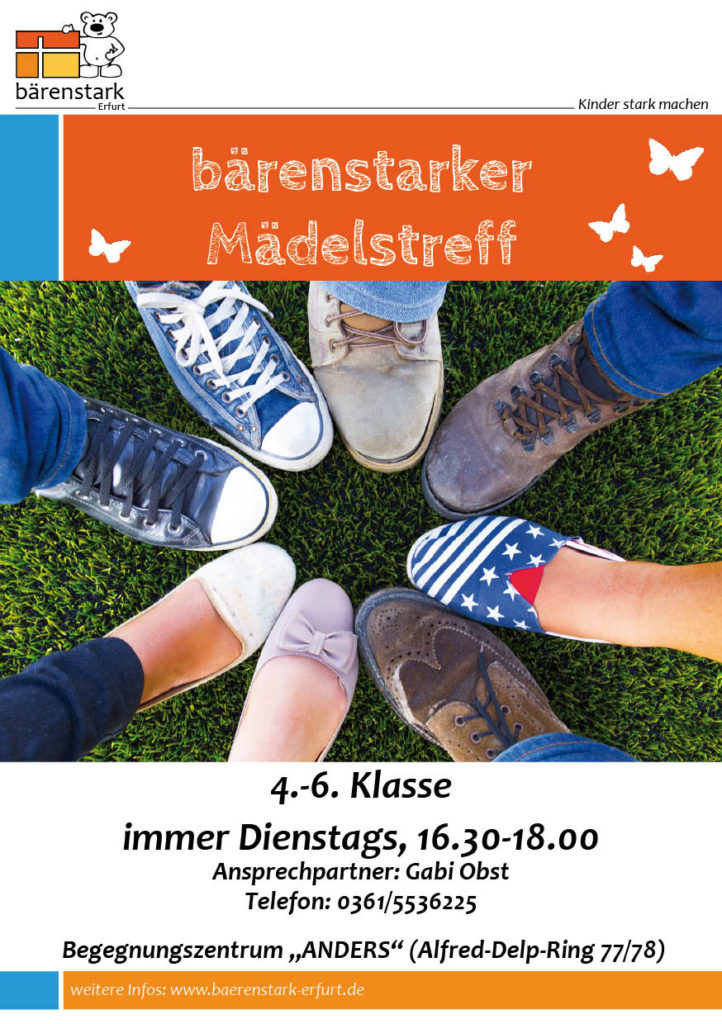 No Results Found
The page you requested could not be found. Try refining your search, or use the navigation above to locate the post.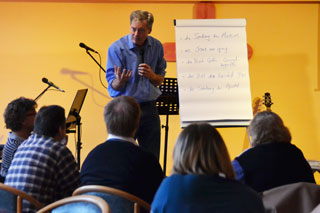 The family is the most formative instance for children. We want to enable families to experience joint activities, strengthen parents in their parenting skills and be contact persons for them.