outdoor activities
Bonfires, grilling, knotting techniques and many other nature experiences: Here the kids can try themselves out and at the same time train responsibility and reliability. Conversations about God and the world broaden the horizon.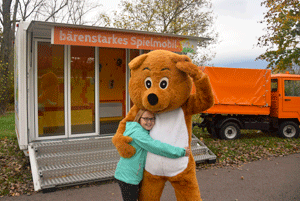 Zweimal wöchentlich geht es mit dem Spielmobil auf die Piste. Hier ist Zeit für Sport und Spiel, Gespräche und um neue Kontakte zu knüpfen.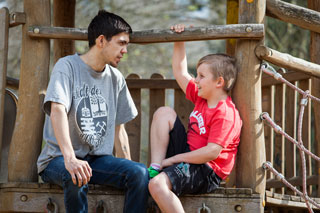 Every week we consciously take time for the individual child. This one-to-one relationship strengthens the personality and promotes the child's ability to relate.
No Results Found
The page you requested could not be found. Try refining your search, or use the navigation above to locate the post.