building projekt kids & family center
Contact for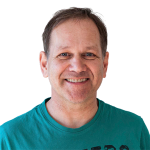 Michael Flügge

"Finally own premises for bärenstark Erfurt"
We are getting ever closer to our dream of a family centre on the Roter Berg. In the meantime, we have found a beautiful plot of land, which provides sufficient space and will offer the children and their parents in the new house great development opportunities.
A new building is urgently needed, because with annually over 10,000 visitors to our kids ministry, day care center and streetwork our current premises burst at the seams. With the family centre we want to take the next step to intensify the existing family ministry offers and to be able to carry out further necessary relief measures for the children and their families. Our well-trained employees are passionately committed and have been making an important contribution to the social district work on the Rote Berg for years.
As a diaconal institution we testify of our Christian faith and can bring the love of God closer to children and parents. Please support this valuable building project and invest in the future of the children and families on the Rote Berg district in Erfurt.
Michael Flügge
UPDATE ON THE BUILDING PROJECT
The HERMANN REEMTSMA FOUNDATION is supporting the construction of our family centre

with an incredible 300,000 euros!!!
We are thrilled and would like to thank the foundation from the bottom of our hearts for this great support of our construction project and the associated appreciation of our district work!!!
01.03.2022
Construction work is progressing well. Currently, the upper floor can already finish. we can gladly say that the family centre is developing well.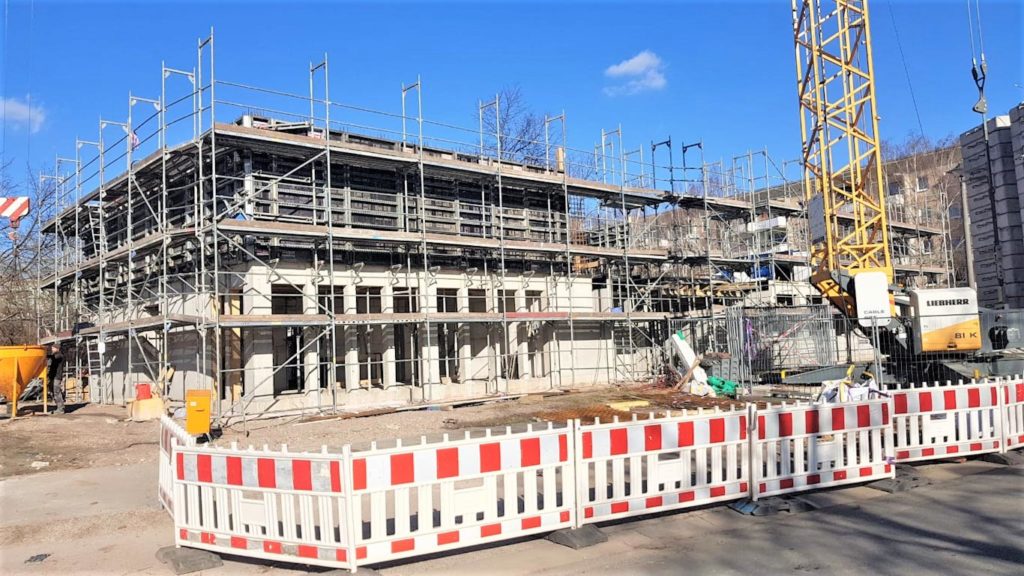 24.02.2021
the necessary tree felling work is done. Of course, for all felled trees, new trees are planted in the area.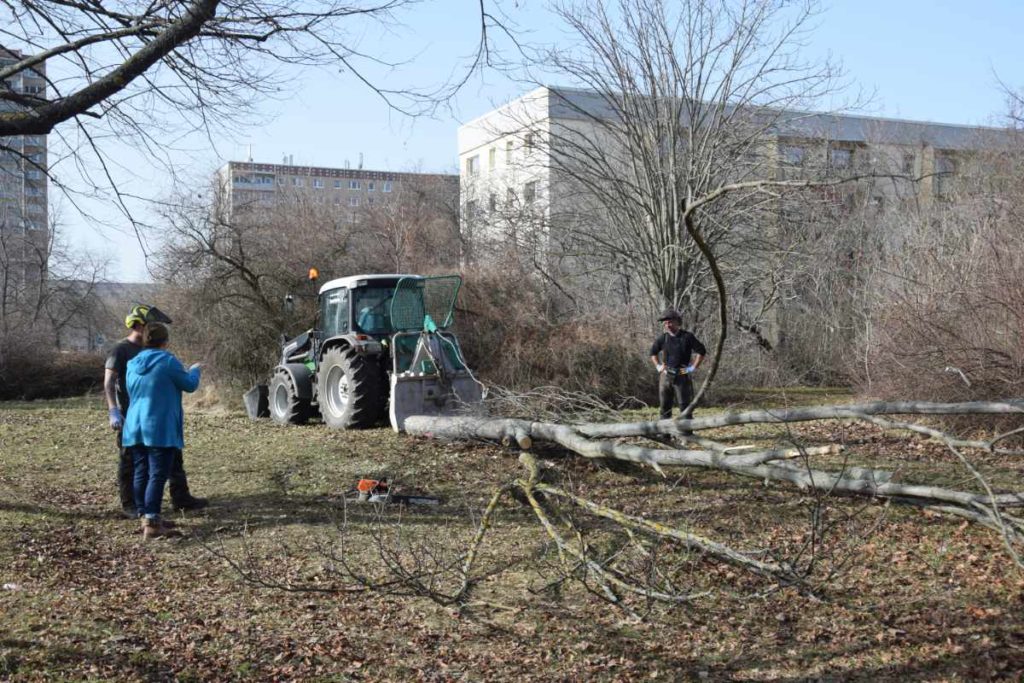 donation account
IBAN: DE62 3506 0190 1800 2340 14
BIC: GENODED1DKD
Bank für Kirche und Diakonie
project: building project
[paypal-donation]
Become a supporter!
For the planned family center we need a total of about 2 million euros.
In this way you can "help to build"…
...as a sparrow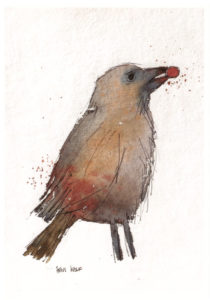 Your motto is, "Better a bird in the hand than a dove on the roof." With your donation of 10 – 999 Euro you are a real encourager and help us together with many others to build Euro for Euro on our dream of a family centre.
...as an owl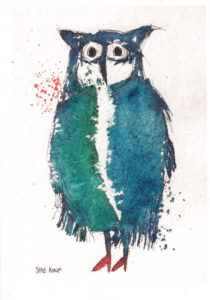 An owl is wise and has the big picture in view. – You recognize yourself with your donation of 1000 – 5999 Euro!
...as a bear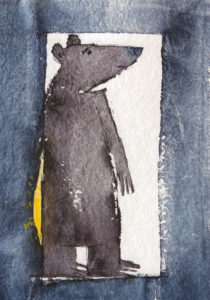 You like it hand solid and need something tangible in front of your eyes? With your donation of 6000 – 60.000 Euro you take over the sponsorship for one of our rooms in the planned family center.
...as a golden donkey
You've been playing with the idea of a big investment for a long time and didn't really know what for? With your large donation of 100,000 euros or more, you can surprise us and invest in the future of our society!
...as a lion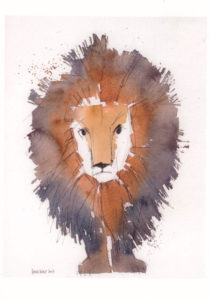 You can imagine to invest a lion's share and even to waive shares of the repayment? With an interest-free loan you can contribute your part to the realization of the family center.
Additional campaigns
The donation doubling campaign ended on 31.01.2019. With 35.000€ we even exceeded the target of 30.000€ with your help! Many thanks for that.
donation doubling

100%

100%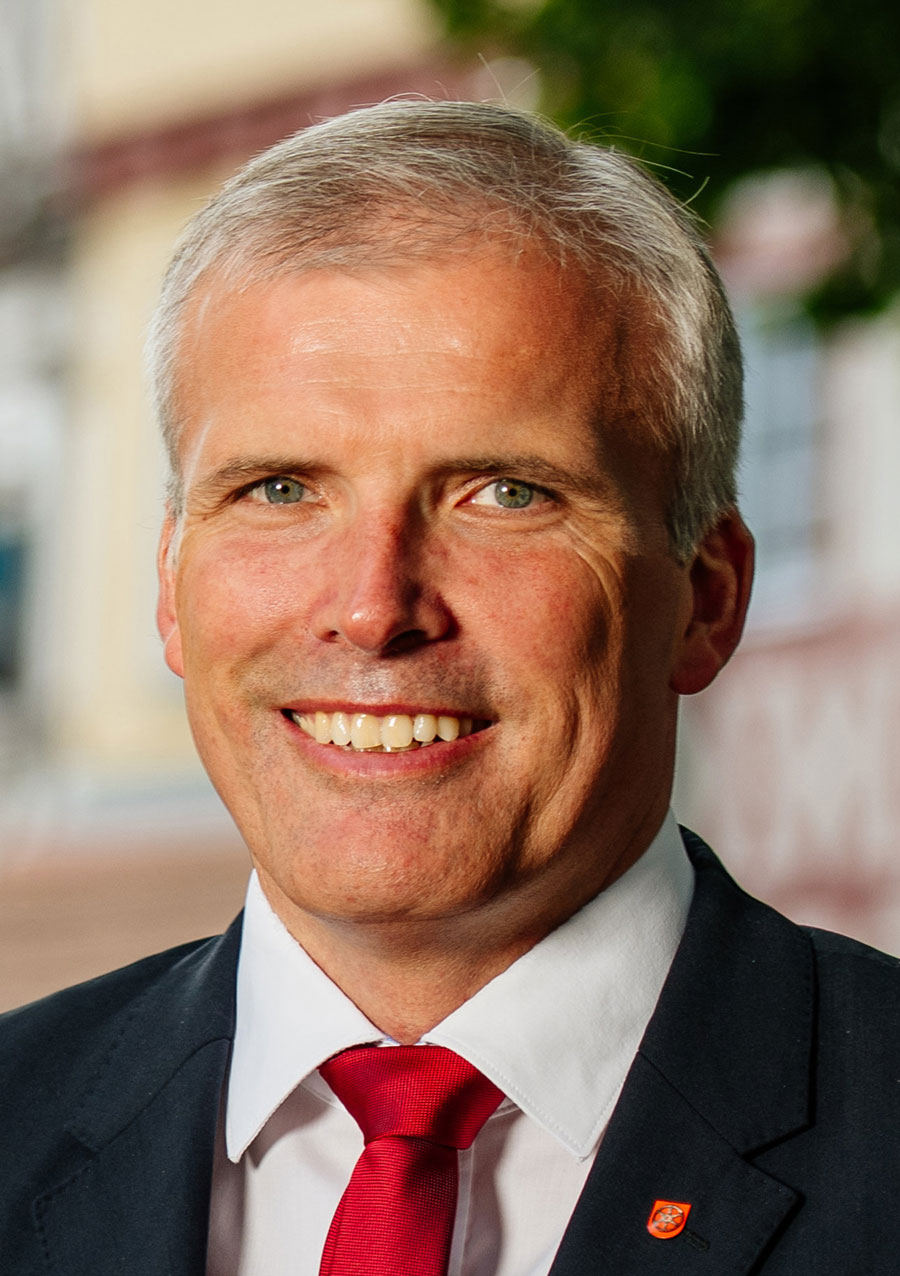 Andreas Bausewein, Mayor of the state capital Erfurt
"With the family centre, a lively, cheerful place is created that gives the children and families sufficient space and strengthens them in finding their place in life.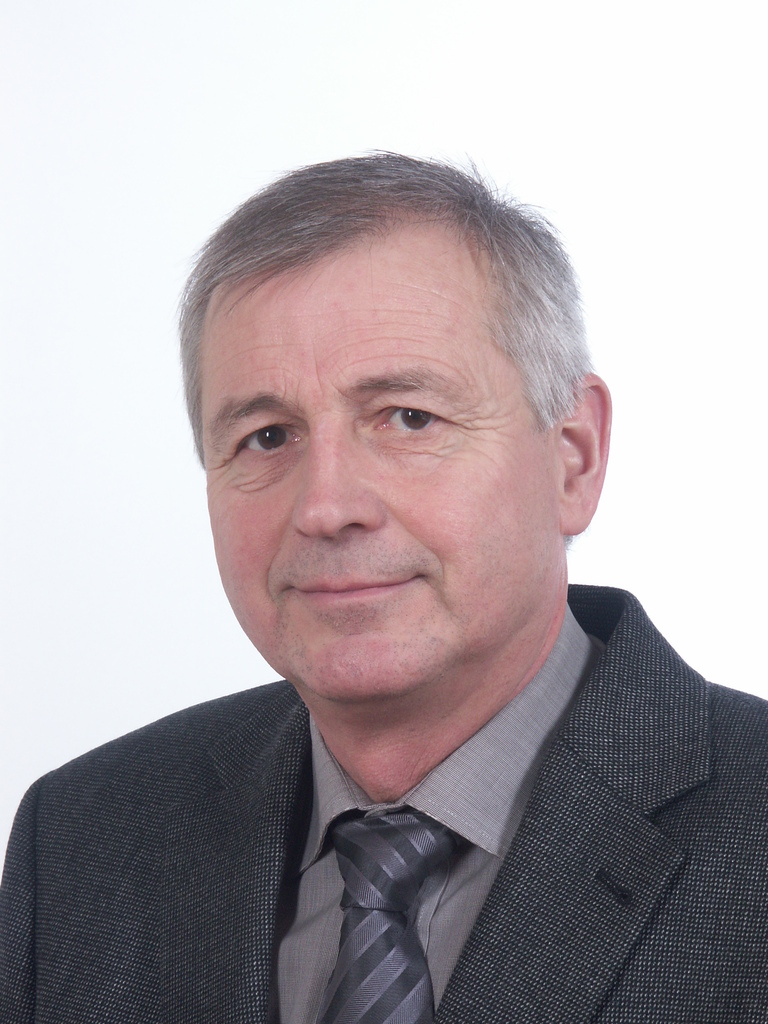 Propst Dr. Christian Stawenow
"The team of the Jesus Project Erfurt is very close to the people at the Roter Berg. Children, adolescents and adults are aware of this and are happy to accept the offers. Therefore the family centre is a real investment in the sense of Christian charity".

regional bishop evangelical church central germany, married, 5 children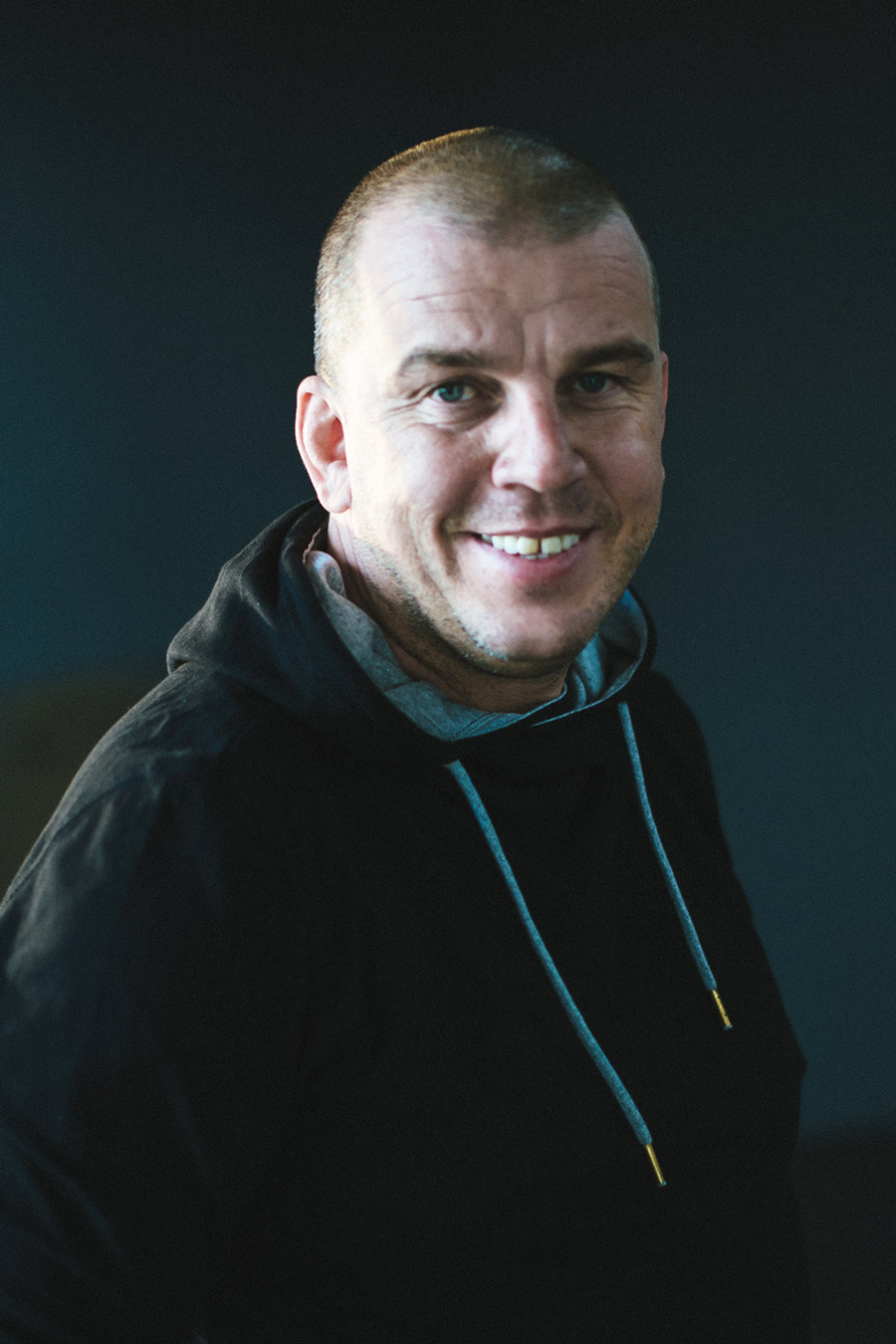 Michael Stahl
"I love to invest in Roter Berg because the kids and families are so wonderful and valuable."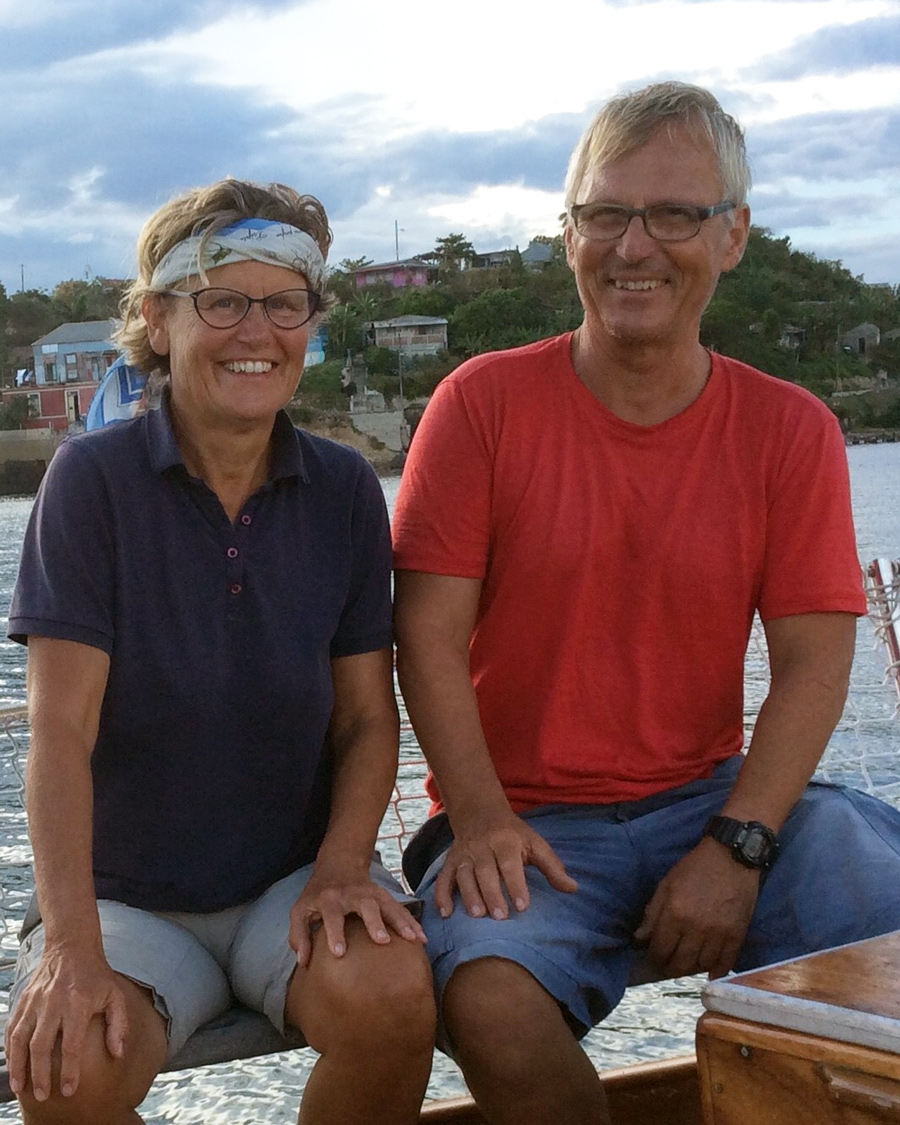 Inge and Diethard Leder
"We support the construction of the family centre because we know how important it is for children and young people to be valued. We are convinced that families will find hope and practical help here".
And this is what the family center will look like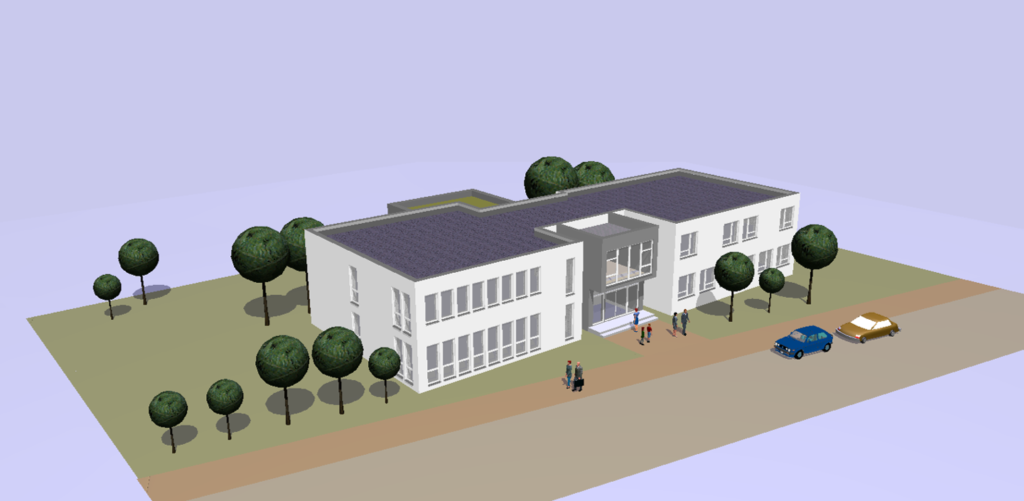 A two-storey building with 1,000 sqm of usable space will be constructed on the 3,300 sqm site. This will include the following premises:
ground floor:
2 group rooms
2 creative rooms
3 offices
1 multi-purpose room for 100 people
Kitchen and 2 bathrooms with showers
upper floor:
11 rooms for students, short termers and interns with shared kitchen and living room
1 quiet room
4 bathrooms with showers
outside facility:
terrace
adventure playground
organic garden
Eine Exposé mit detaillierten Informationen über das Bauprojekt findest du hier: