VIP-table
Everyone is welcome here, because everyone is an expert in their own lives. We exchange ideas on a wide variety of topics, discuss questions relevant to everyday life and share life experiences. It is always good to talk over a cup of coffee or tea and many wisdoms of life come to light. For many participants it is a nice change from the often daily and busy everyday life and they look forward to the discussion every week.
"The acceptance and appreciation can be felt so strongly here. That's why I like to come to the regulars' table every week!" – Participants
Come by and have a look at it – you are very welcome!
Unfortunately, the offer does not take place at the moment.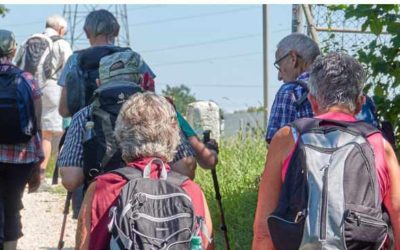 Out of the place, out into the country. We are on the road to see beautiful things and experience culture, there is something for everyone. Of course, there is also coffee and cake, which should not be missing. To the question, "What do you particularly appreciate about our tour?", comes out of one mouth: "The togetherness."
read more